Inner Child
GOAT THERAPY!
Let's Kid Around!
July 19, 2019
10:00 am-4:00 pm
Blue Sky Farm Goat Yoga
8 S 890 Mighell Rd.
Sugar Grove, IL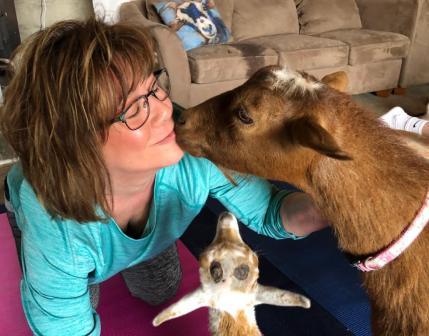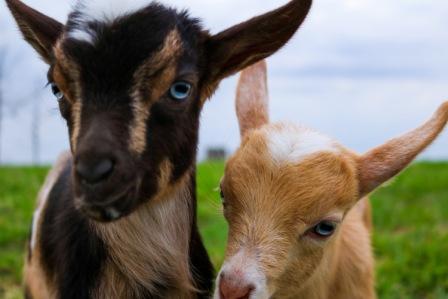 Let's CELEBRATE & PLAY with goats, mini horses, a donkey and chickens!!!
Join Leslee for a day of meditation, chakra clearing, vibrational/Sound Healing with the heart chakra Bowl, and Inner Child activities. Blow bubbles, frolic with goats, laugh and have pure childlike FUN!!!

Your investment in appeasing your "Inner Kid" is $111. A catered lunch provided by Entrée Kitchen is included as well!

ALL PAYMENTS TO SECURE YOUR SPOT ARE DUE NO LATER THAN 6/12/19.

Space IS limited - Zelle your payment to 331-575-7807 or Venmo to @leslee-serdar TODAY to hold your spot! (Please put 'Goat Therapy July 19' in the Venmo or Zelle notes.) Please note: all payments are NON REFUNDABLE but can be transferred to another person ONLY for the same date of this event 7/19/19.
WHO is Leslee Serdar?
Leslee is an Intuitive Sales and Life Coach, Retreat Facilitator, Spiritual Teacher, Author and Inspirational Speaker.
Leslee has been supporting people to move through their fears, heal their wounded inner child, change their subconscious thought patterns that no longer serve them, and EMPOWERS women at her Soul Sister Women's Retreats held in Chicagoland and various locations in the USA.